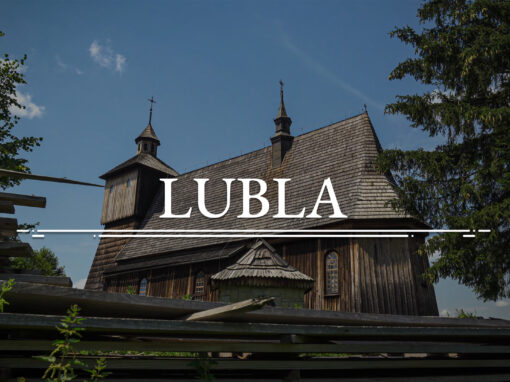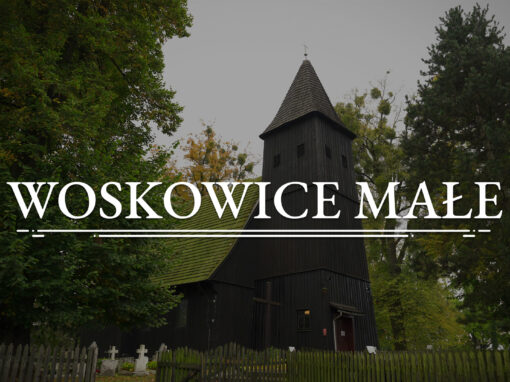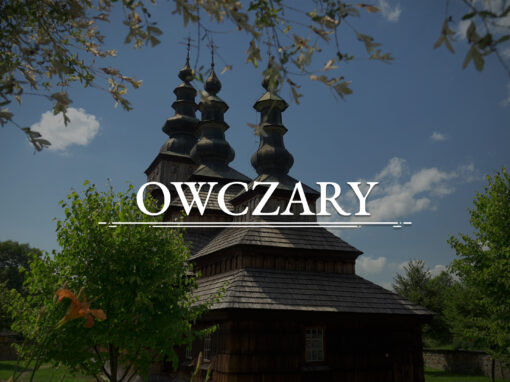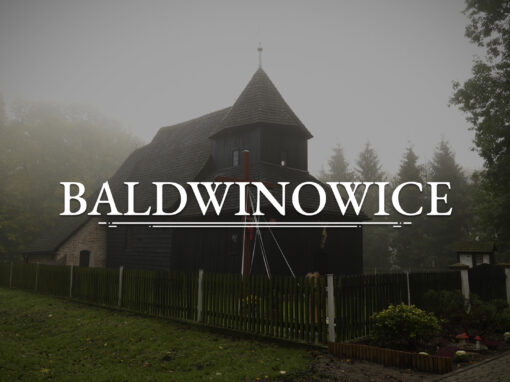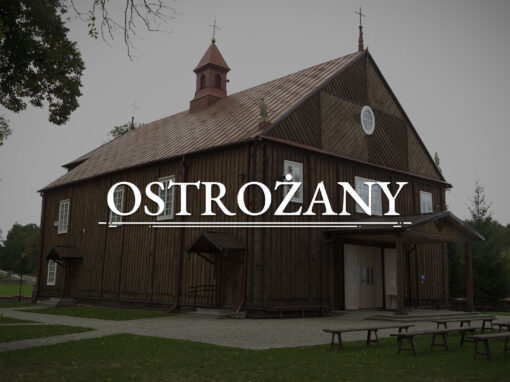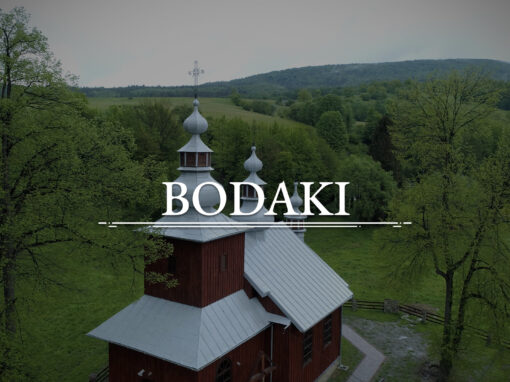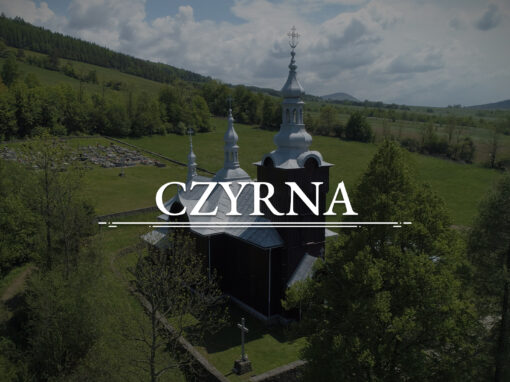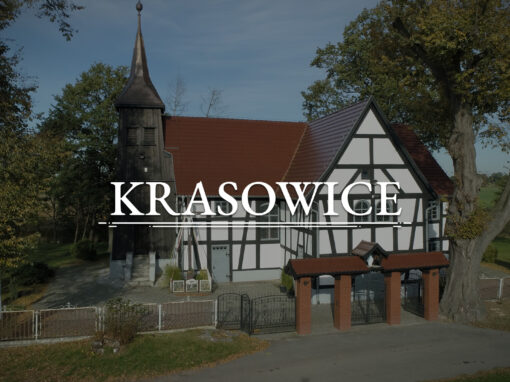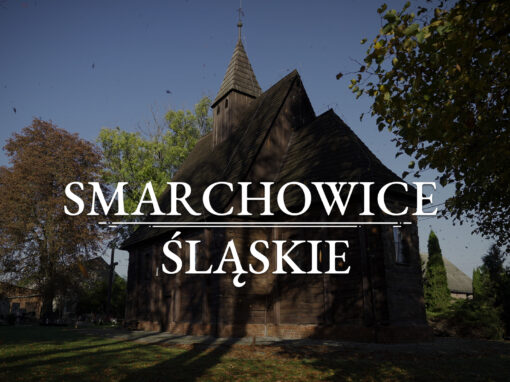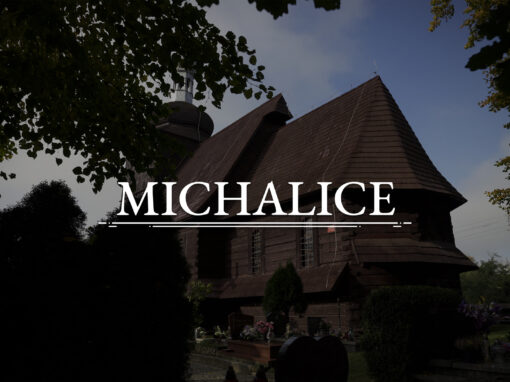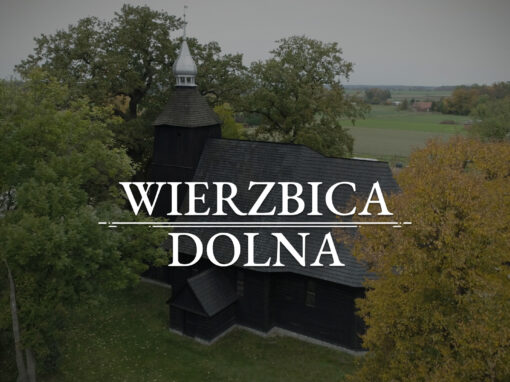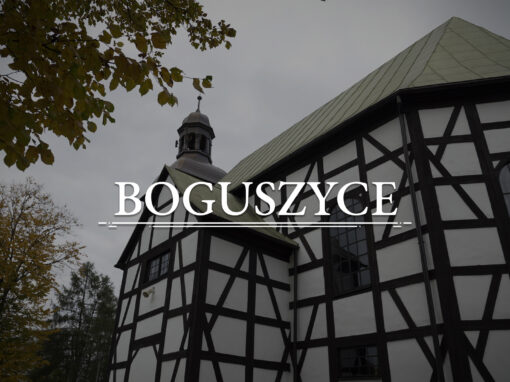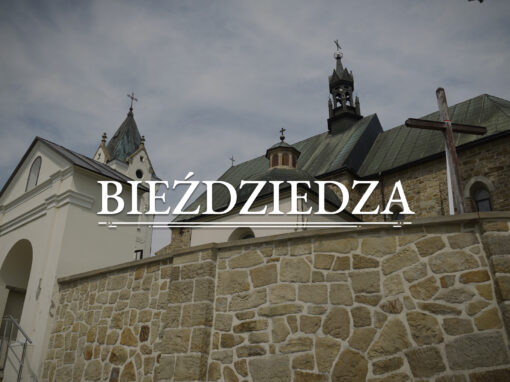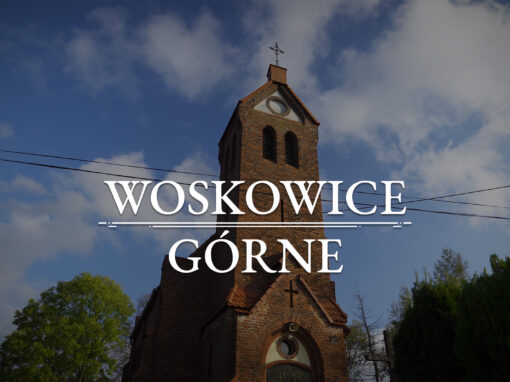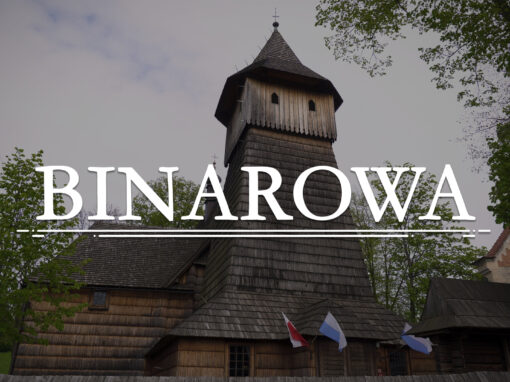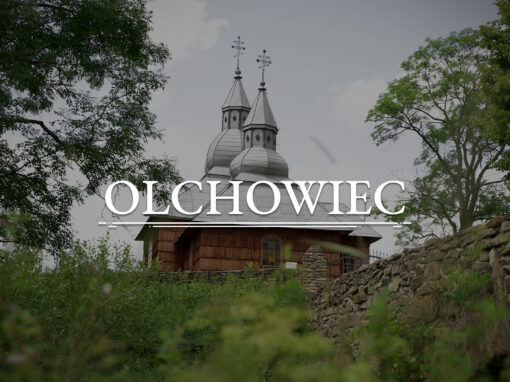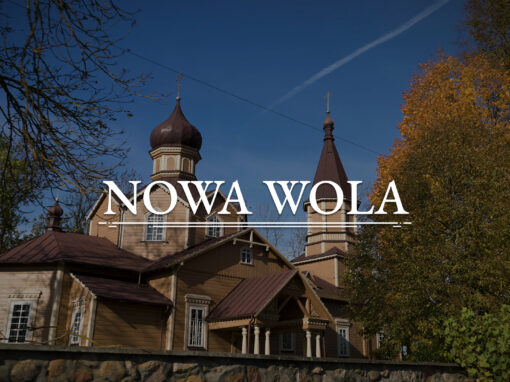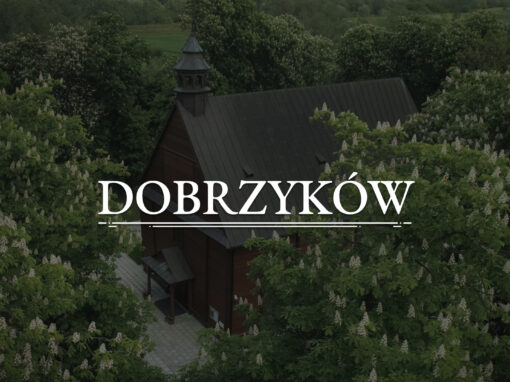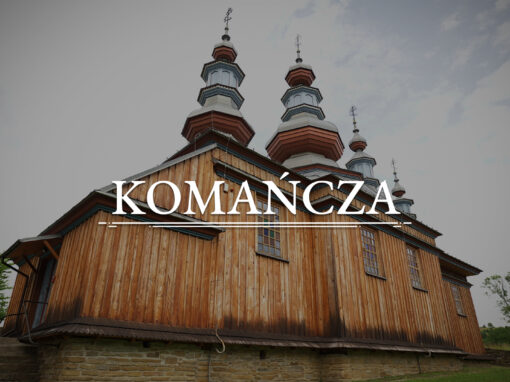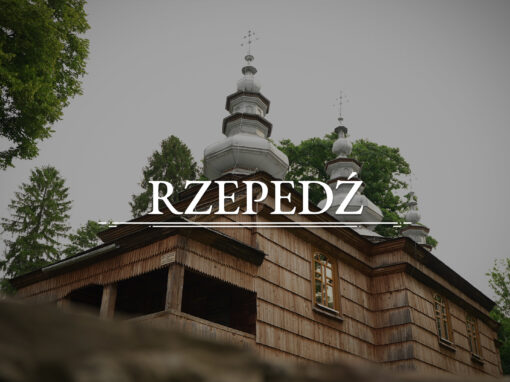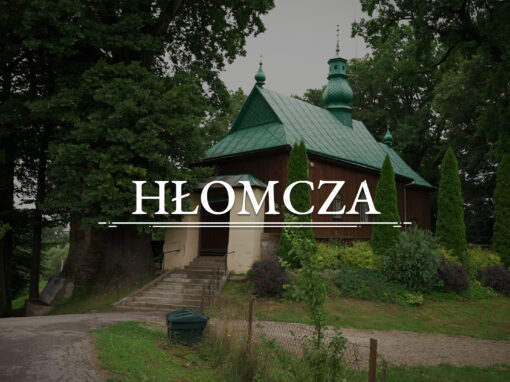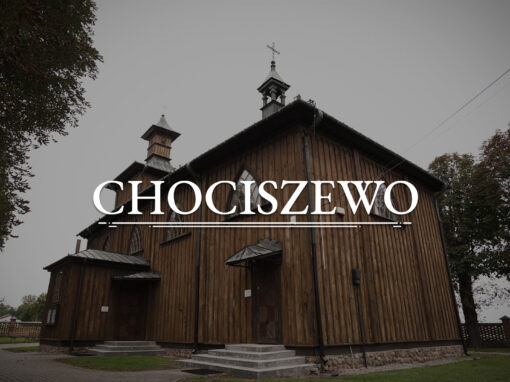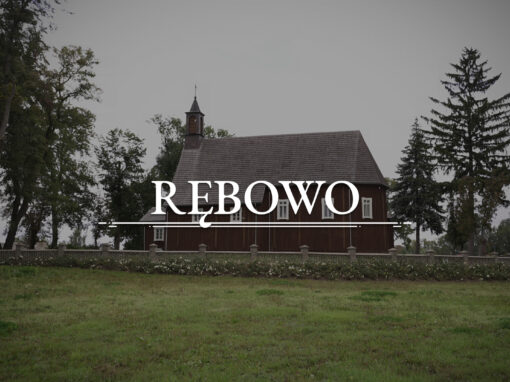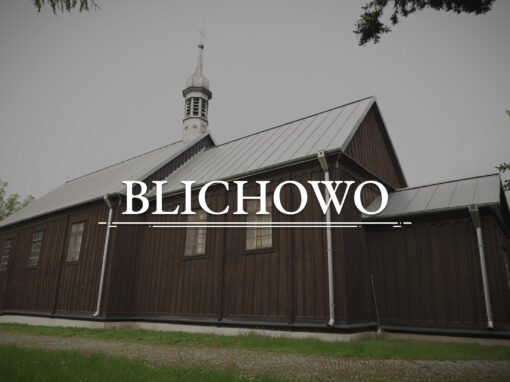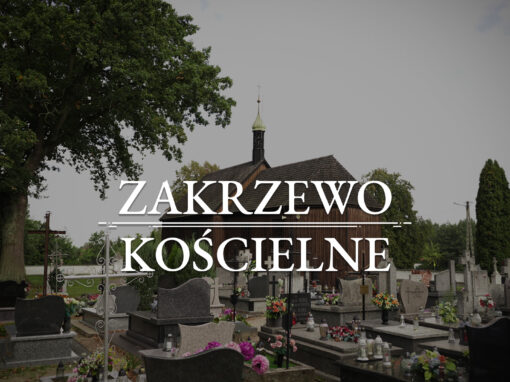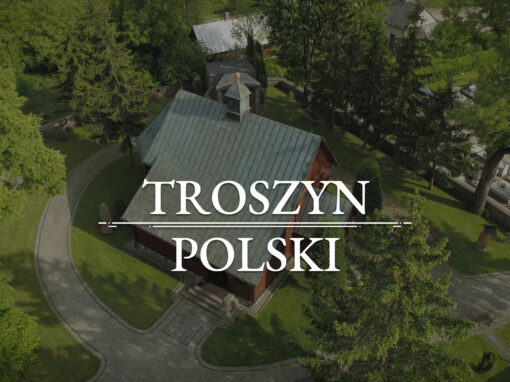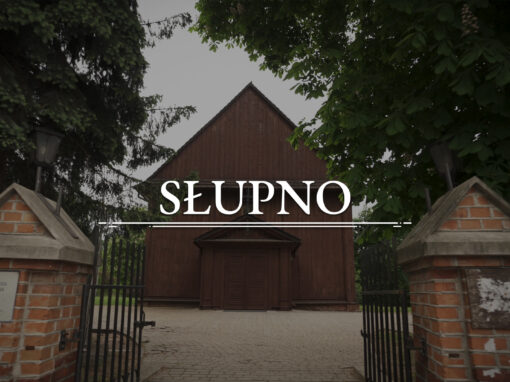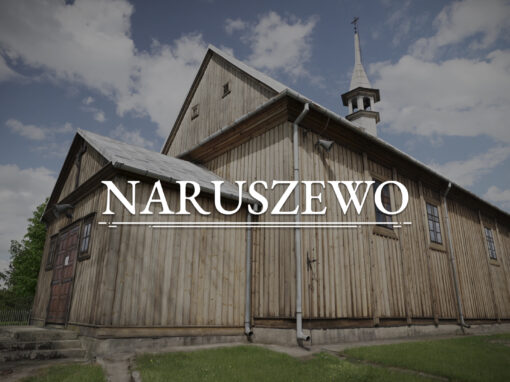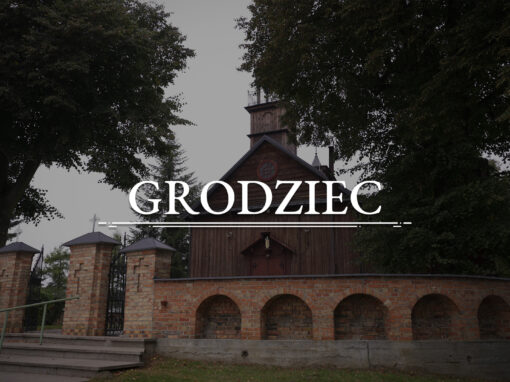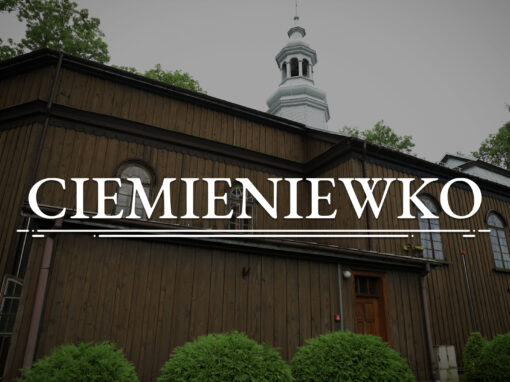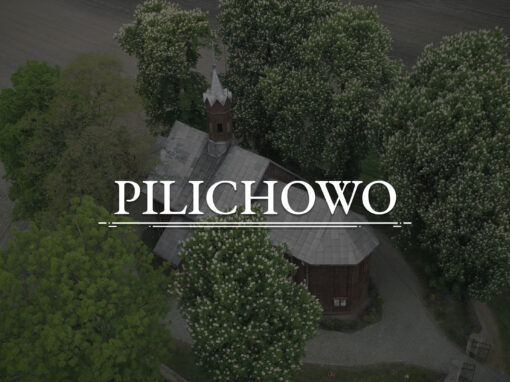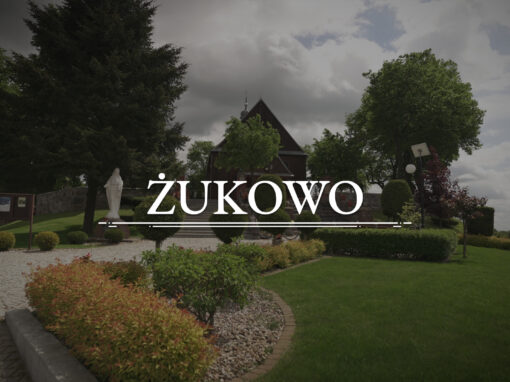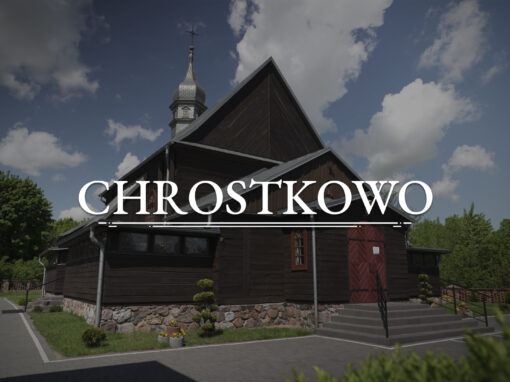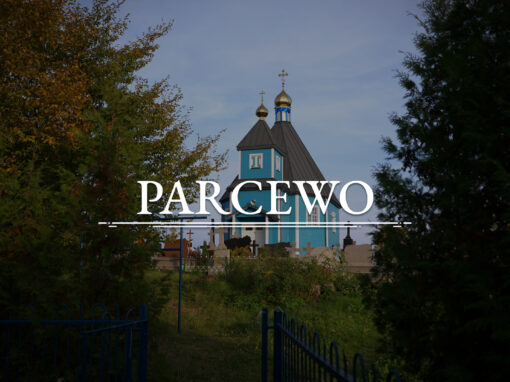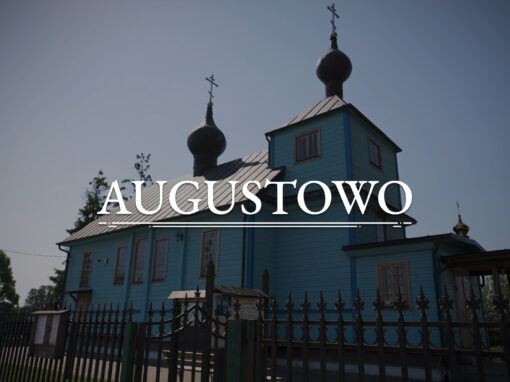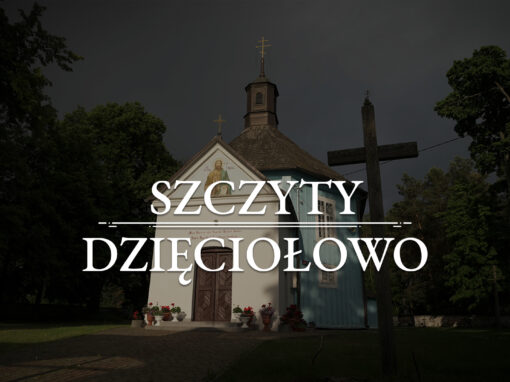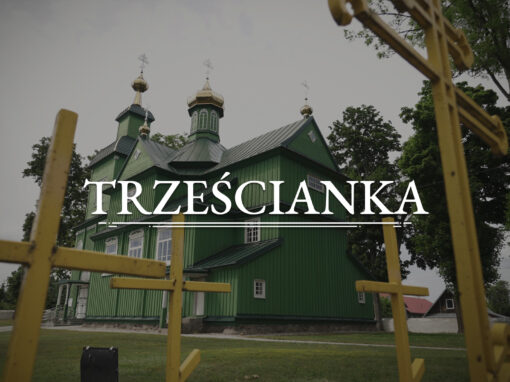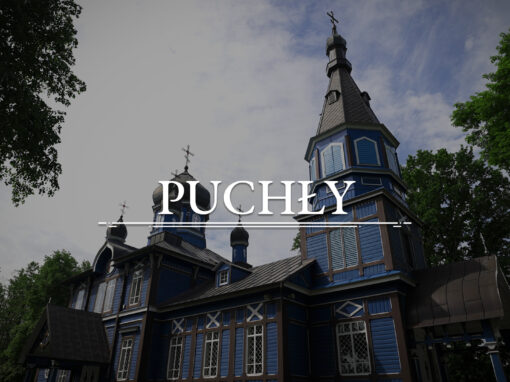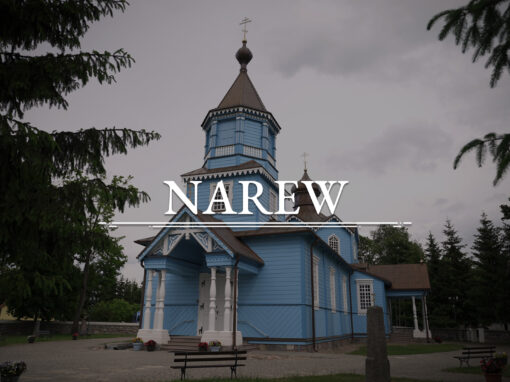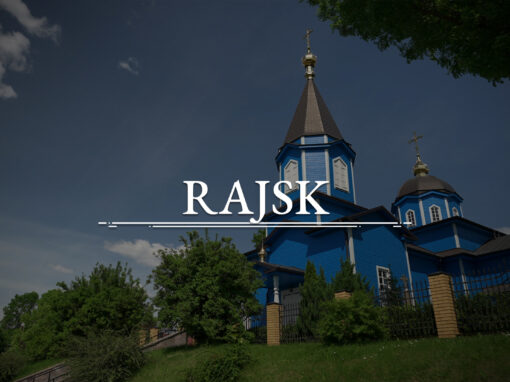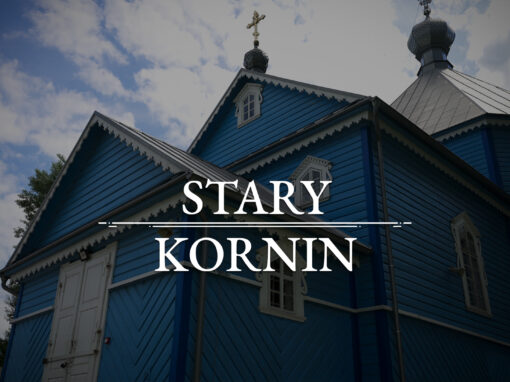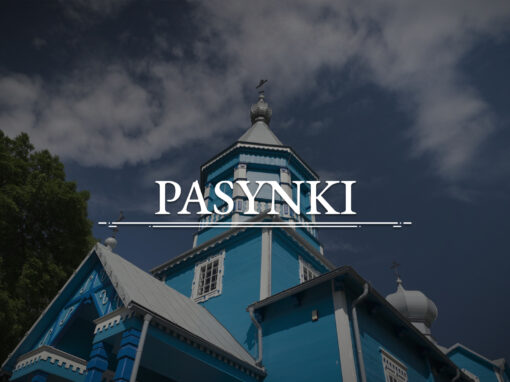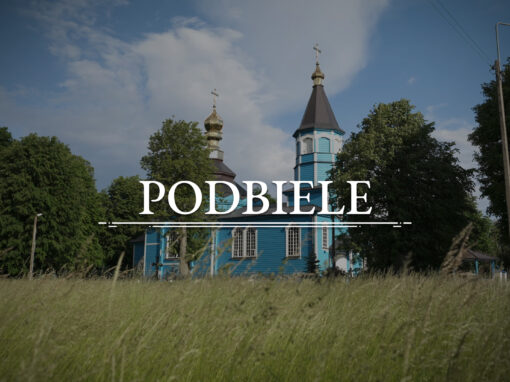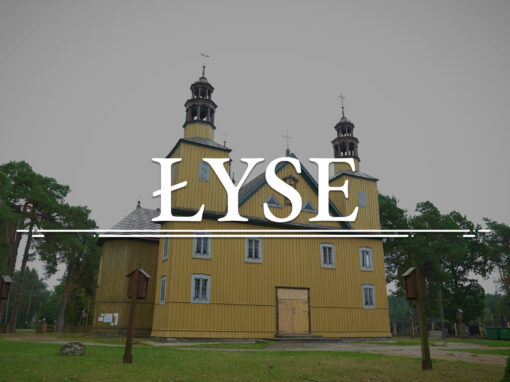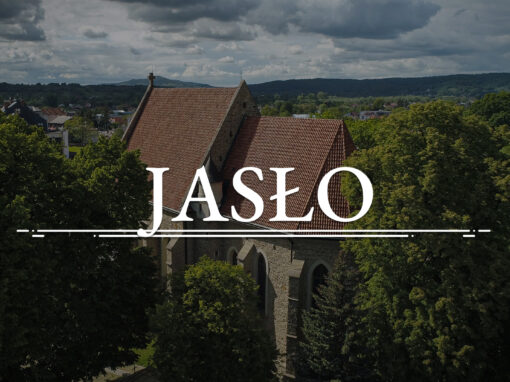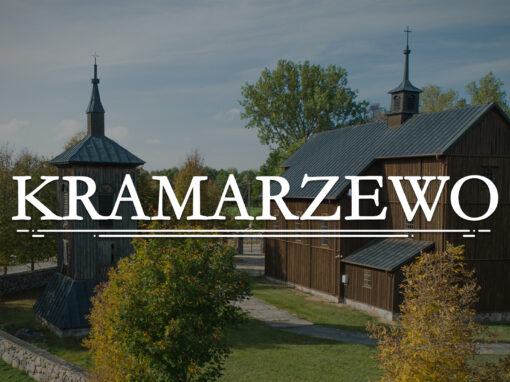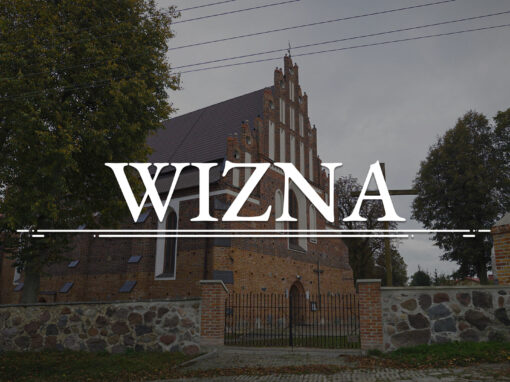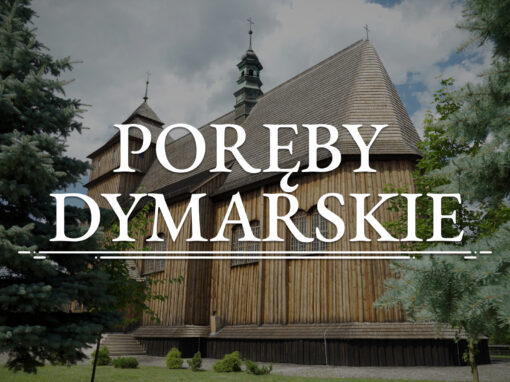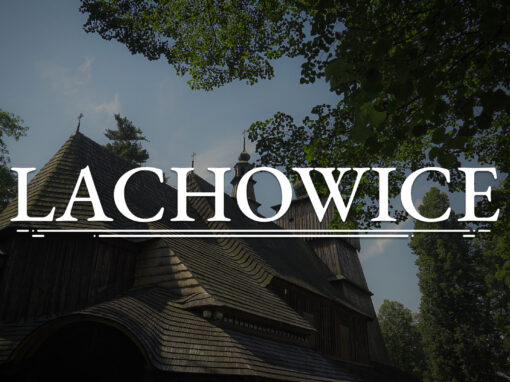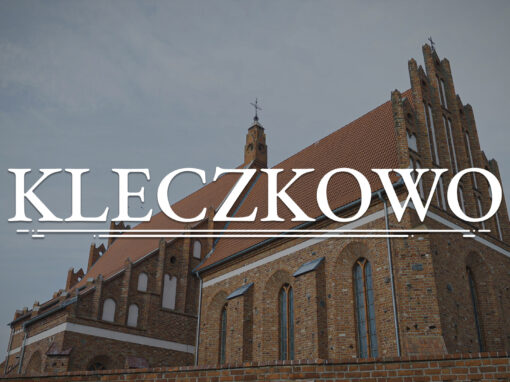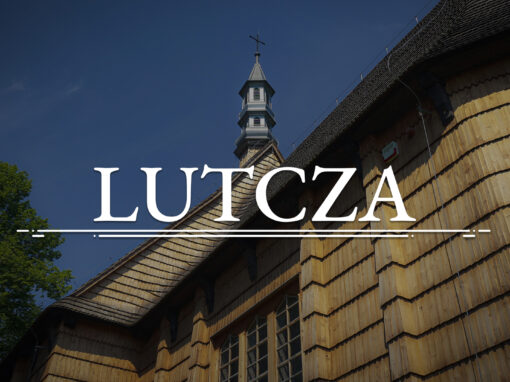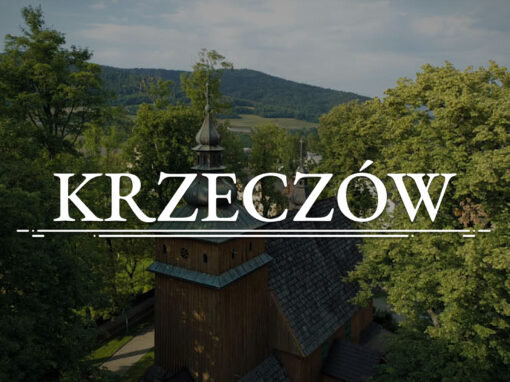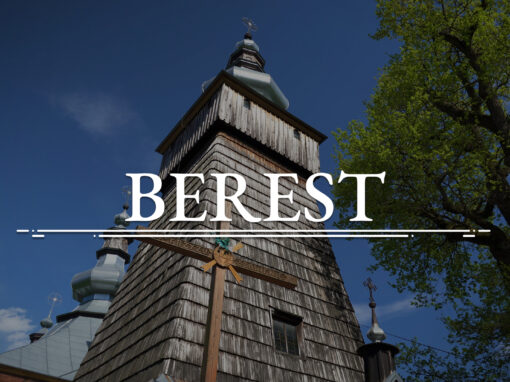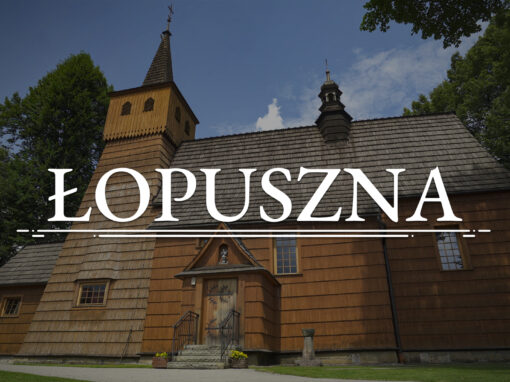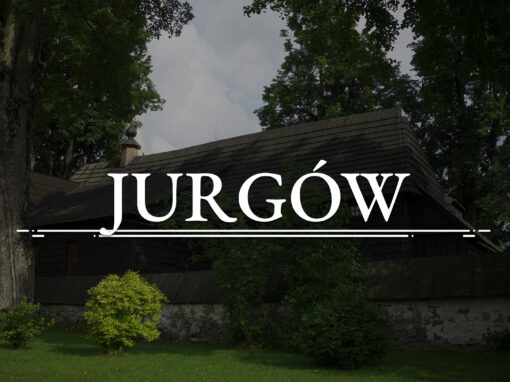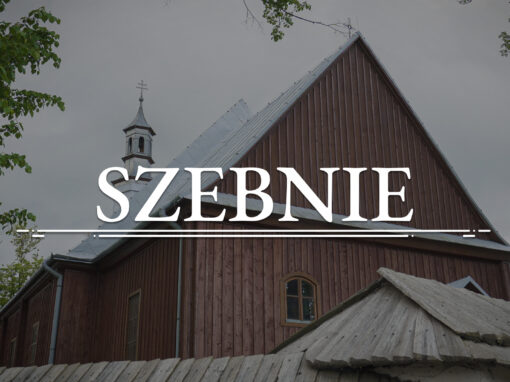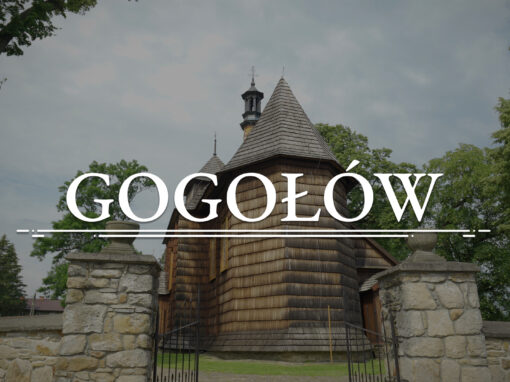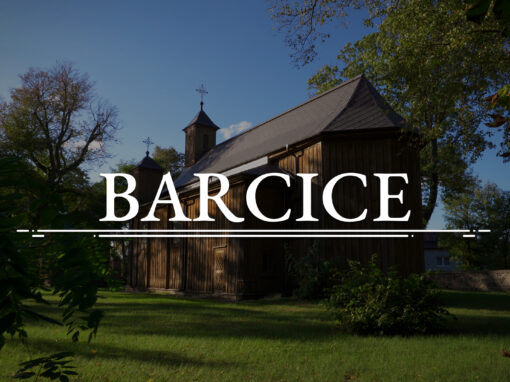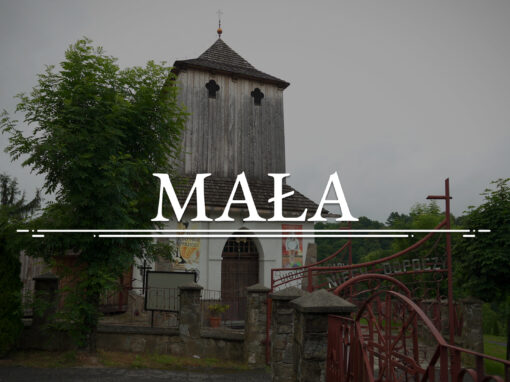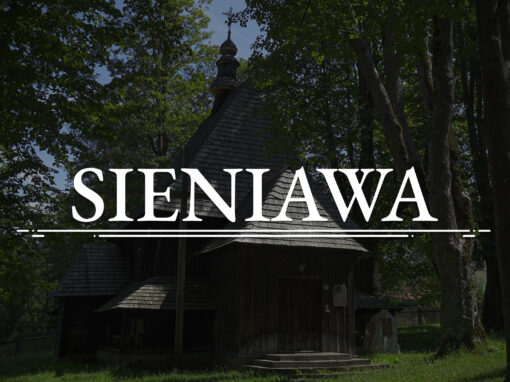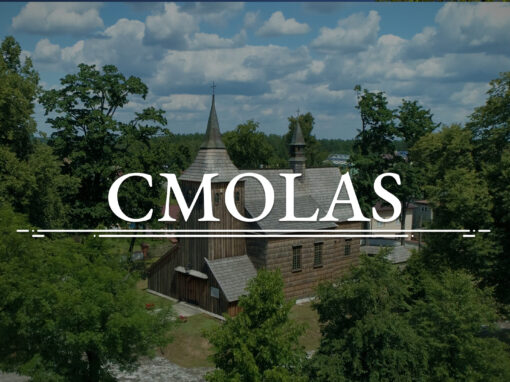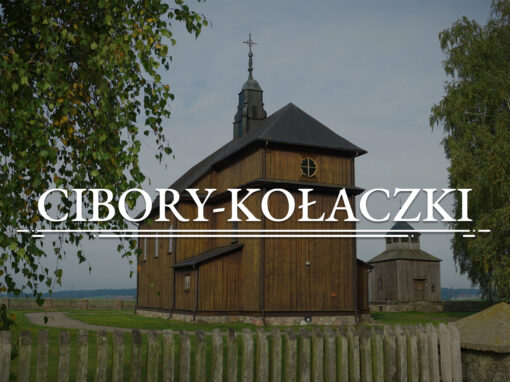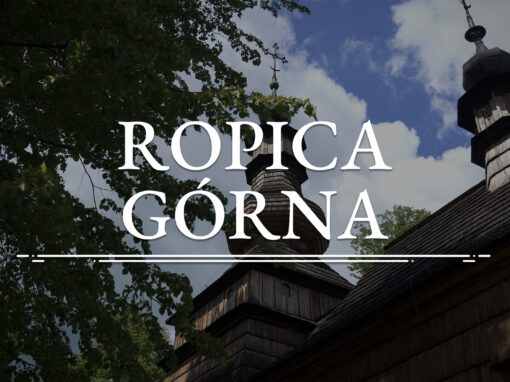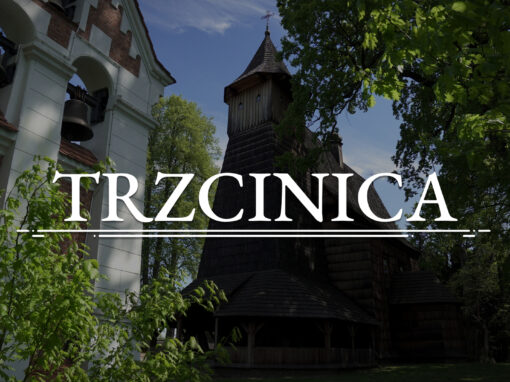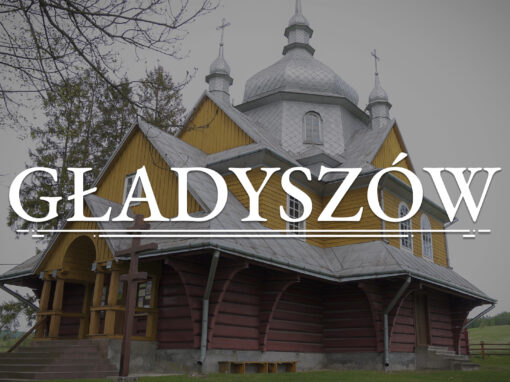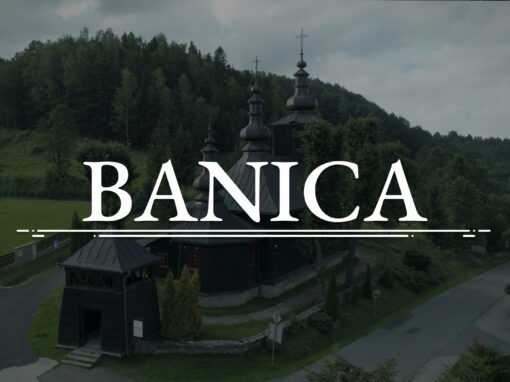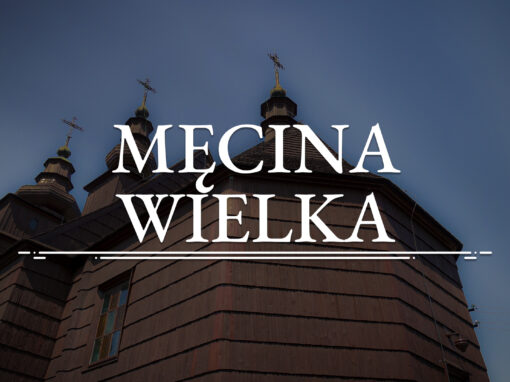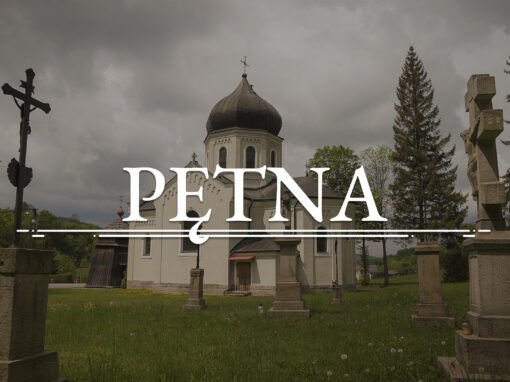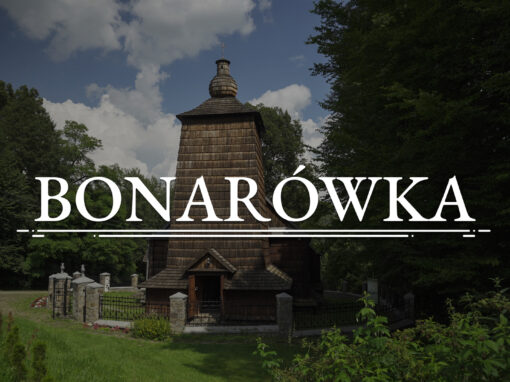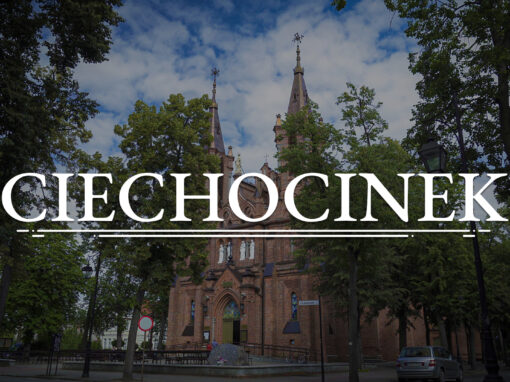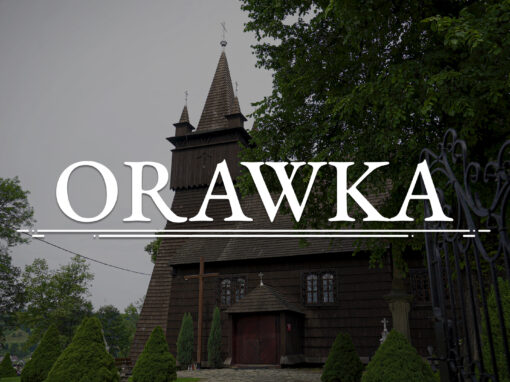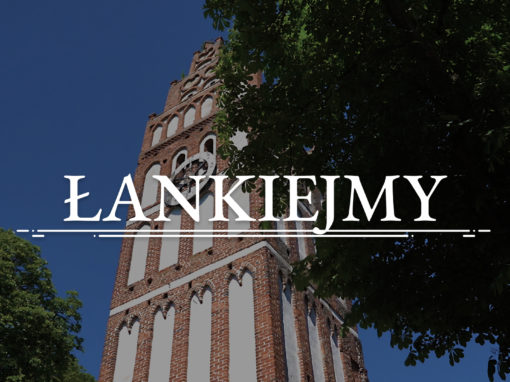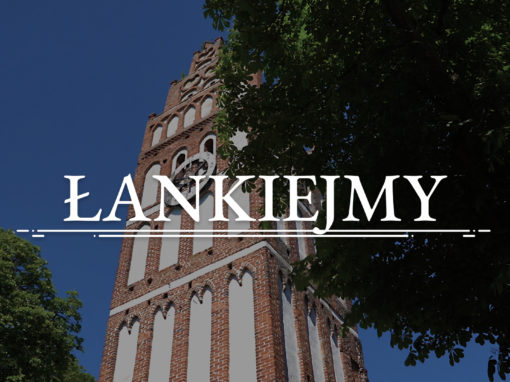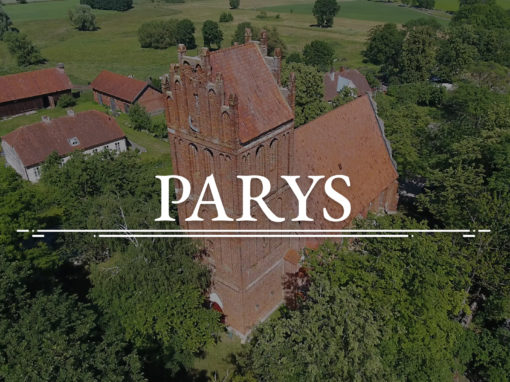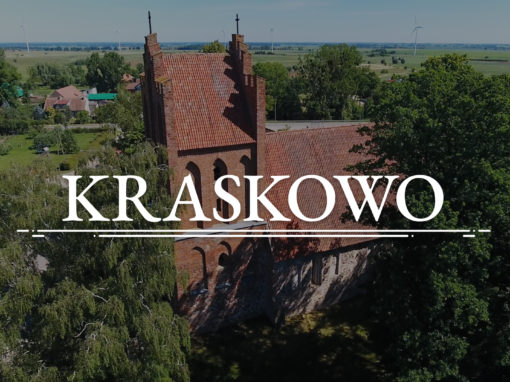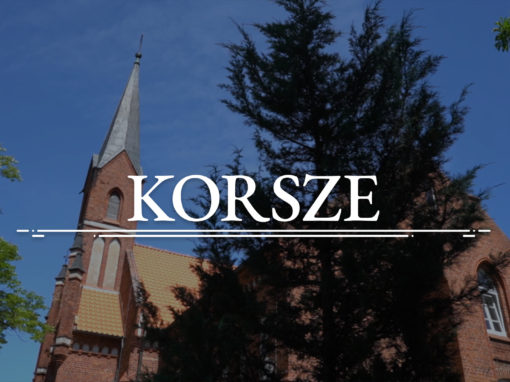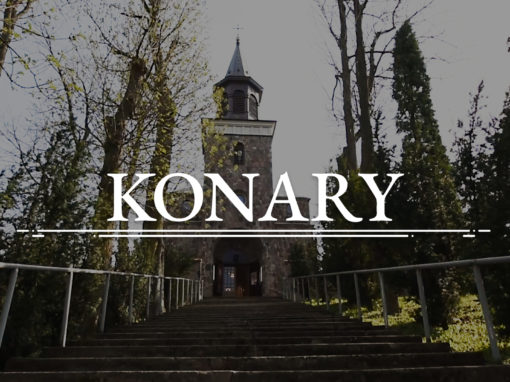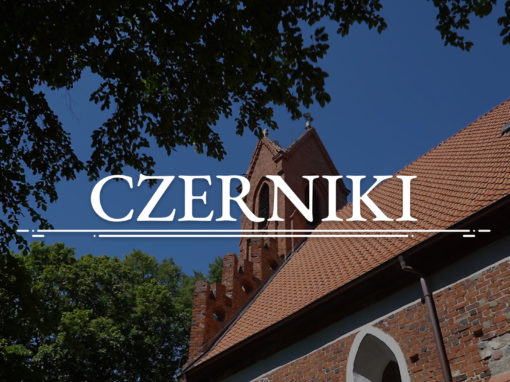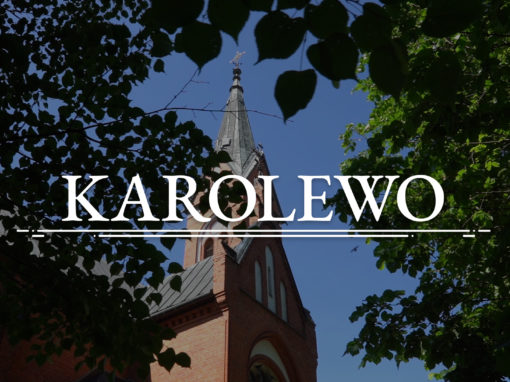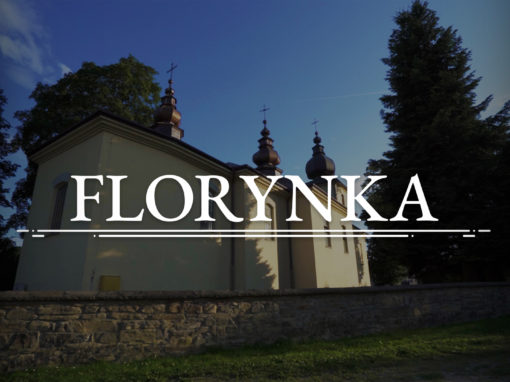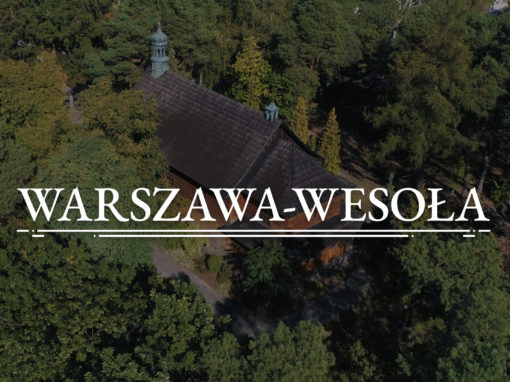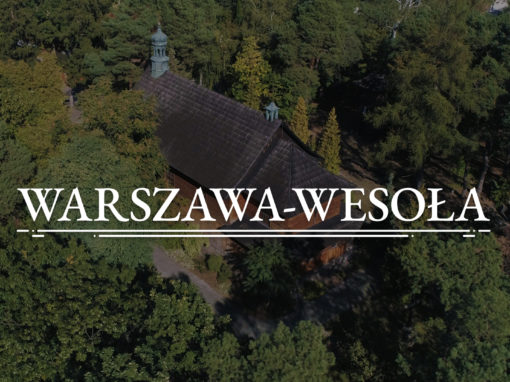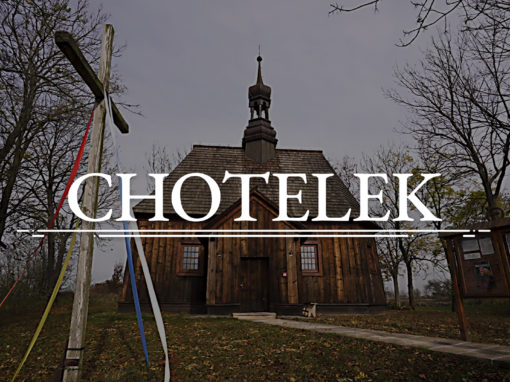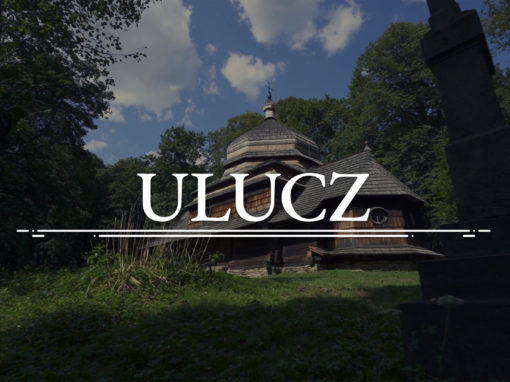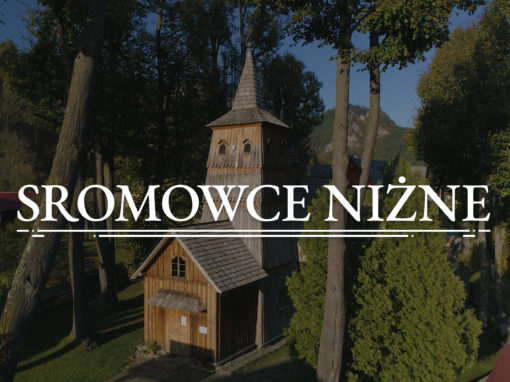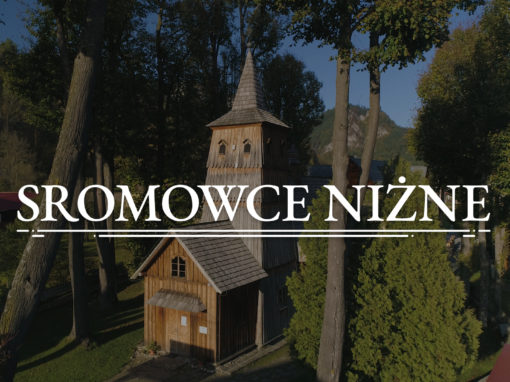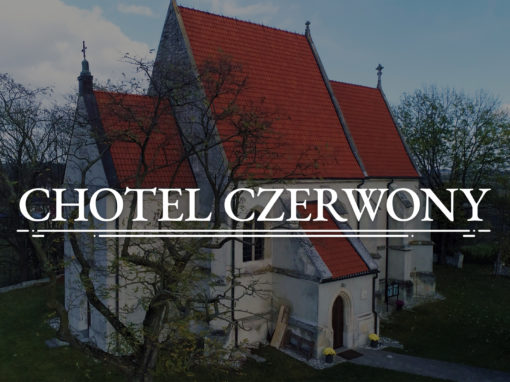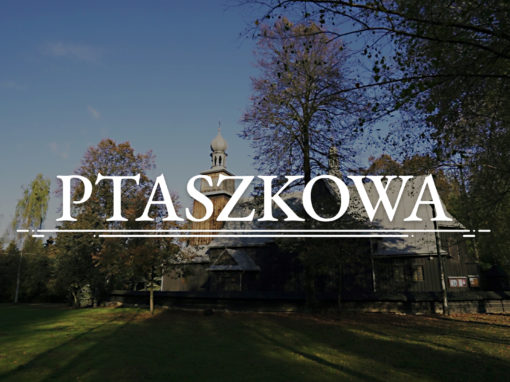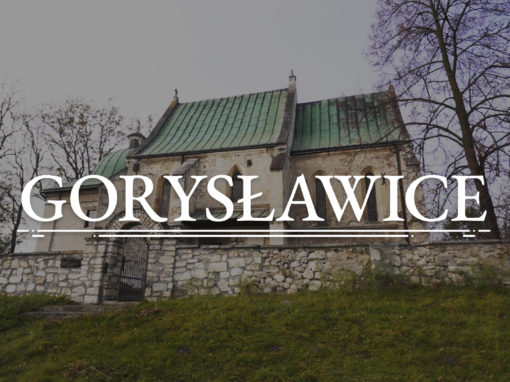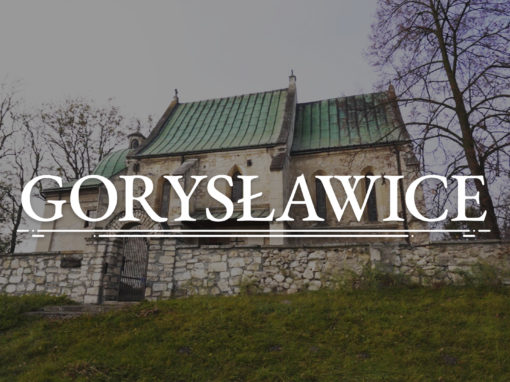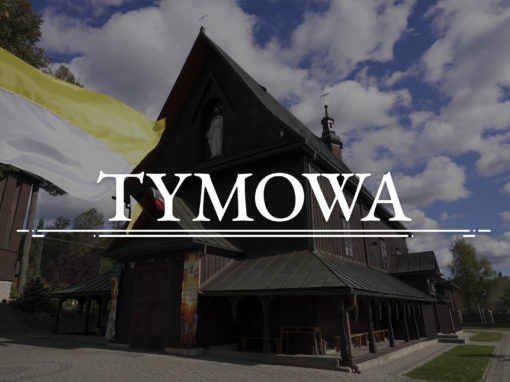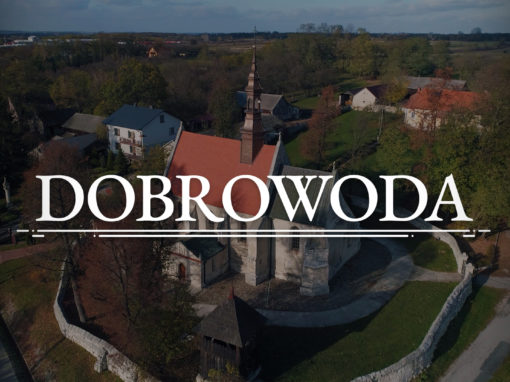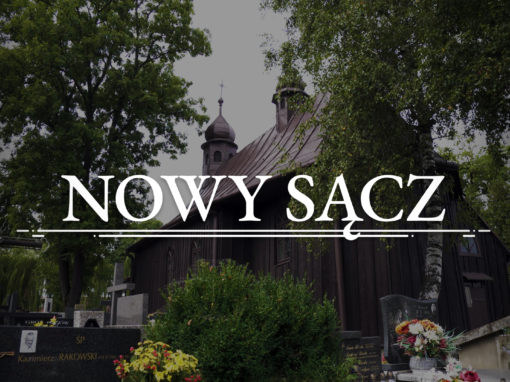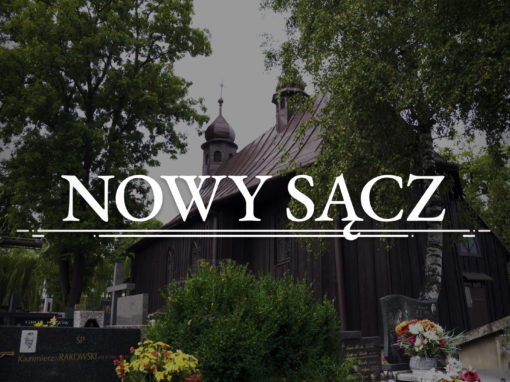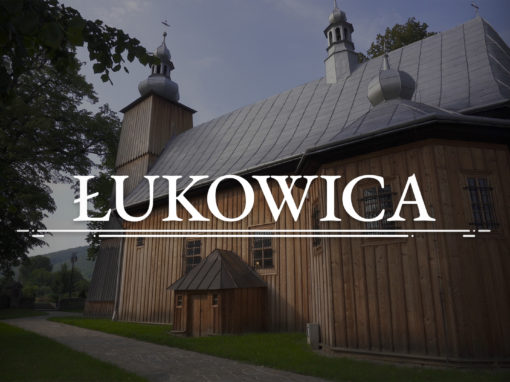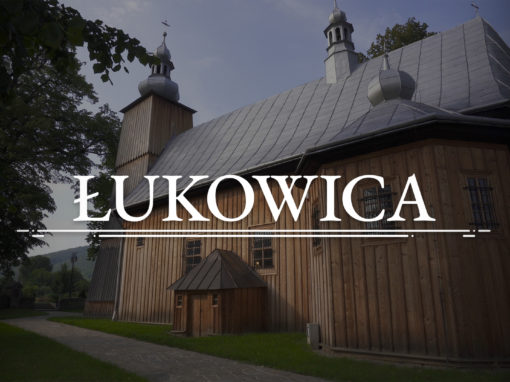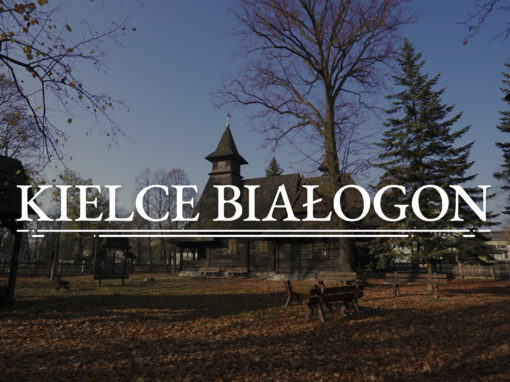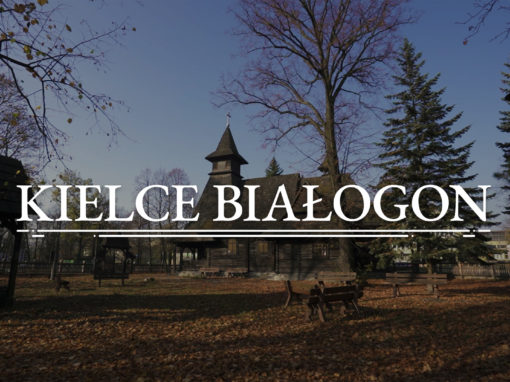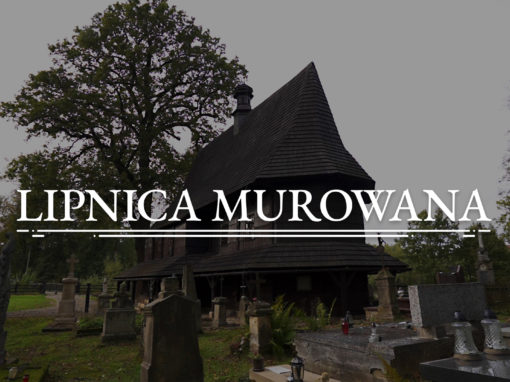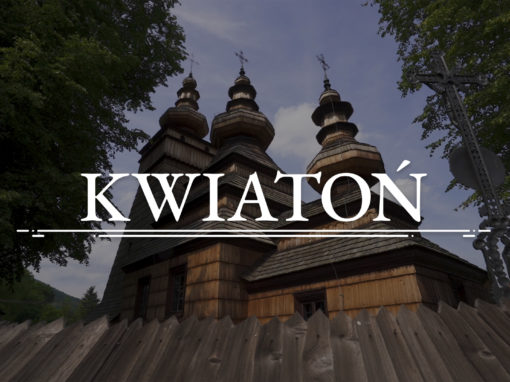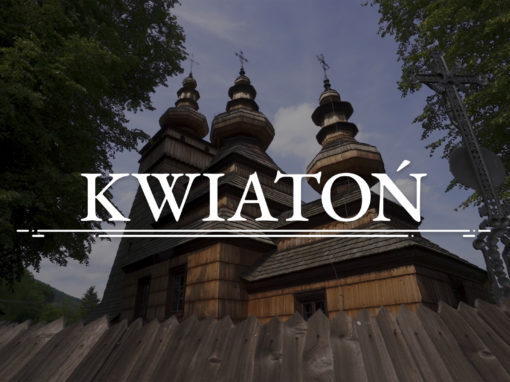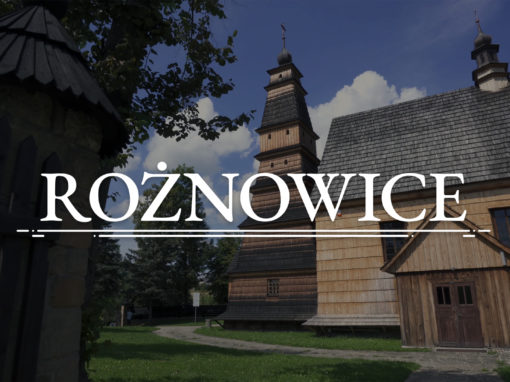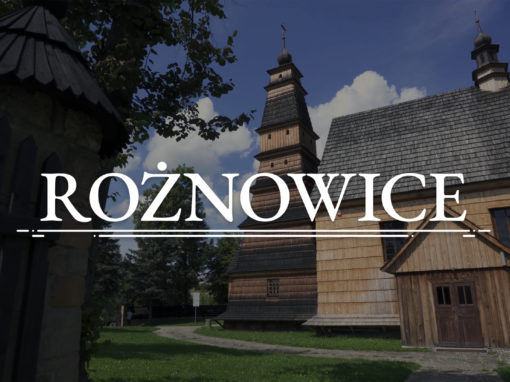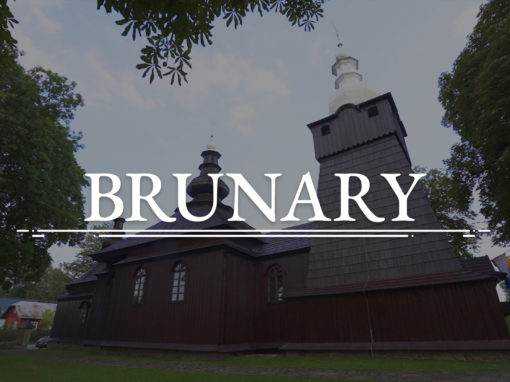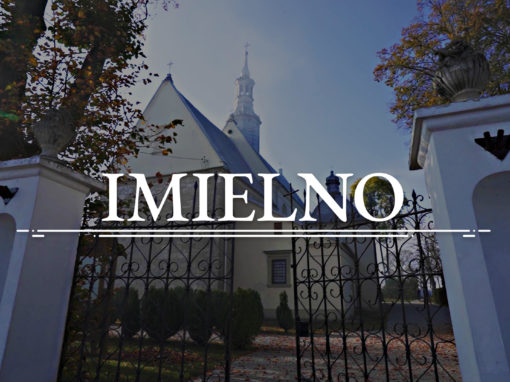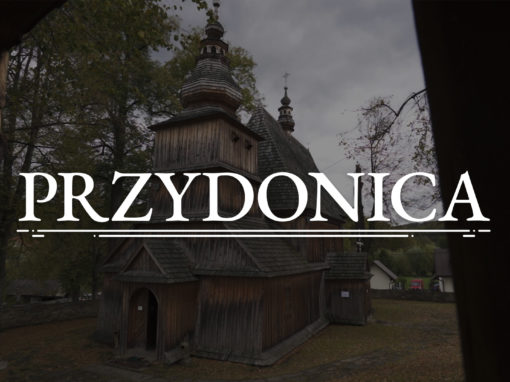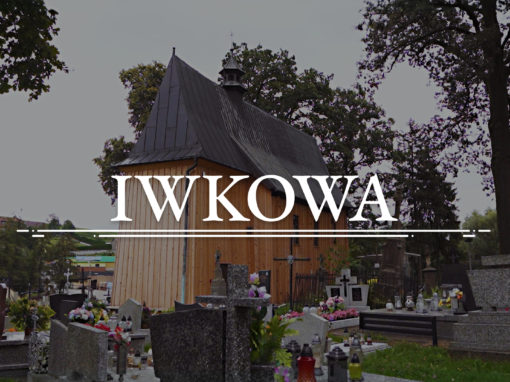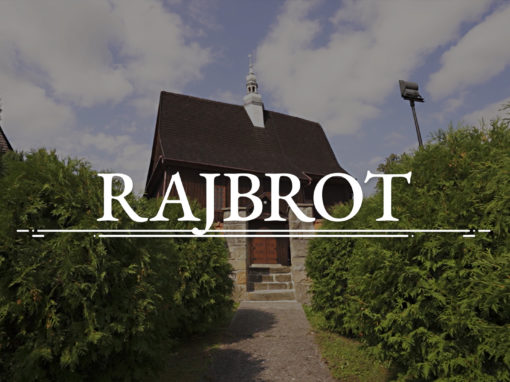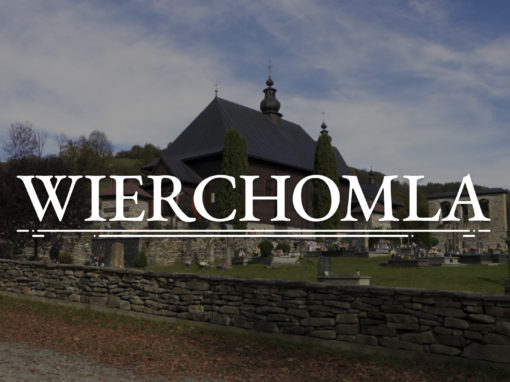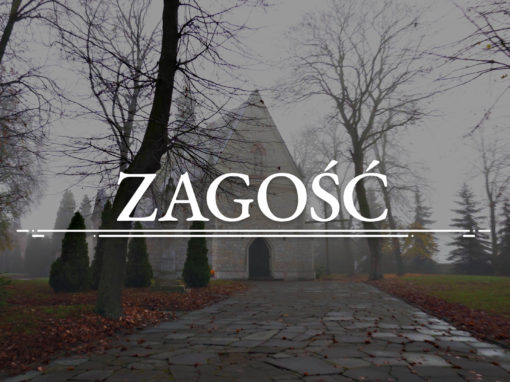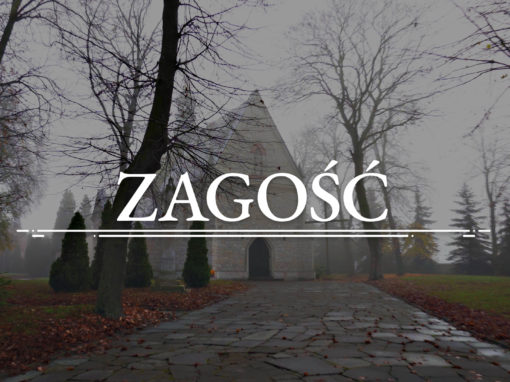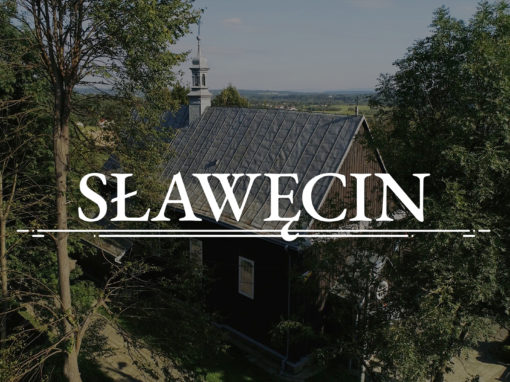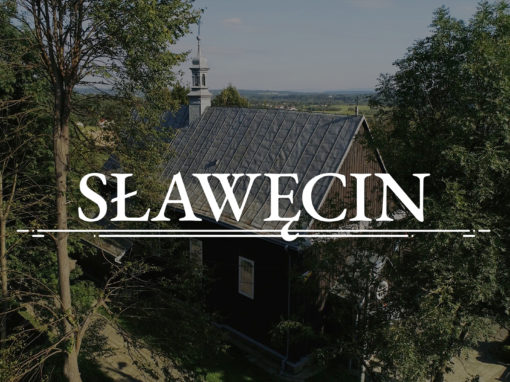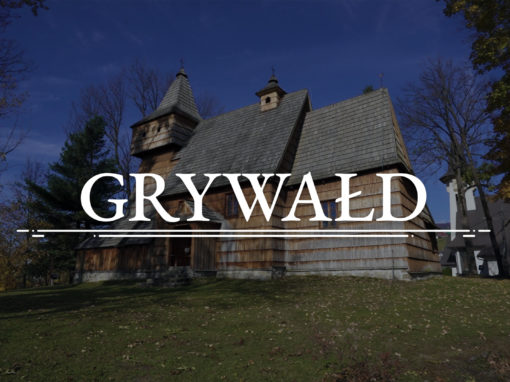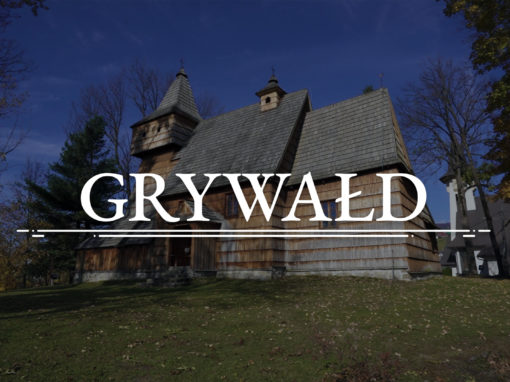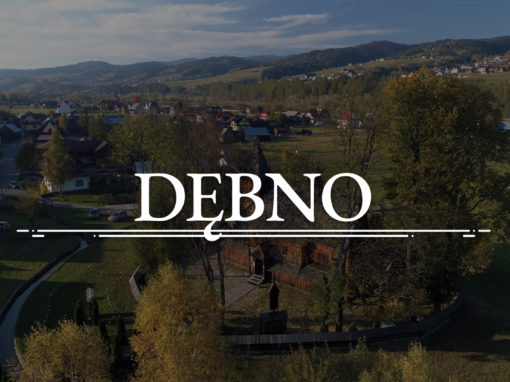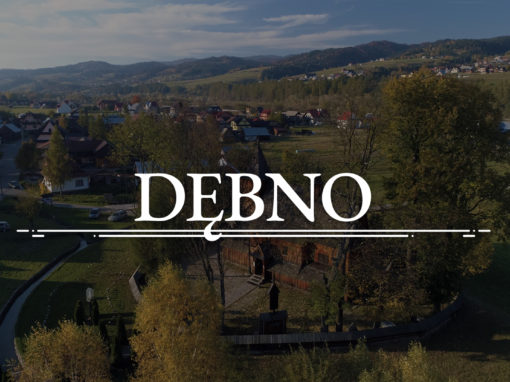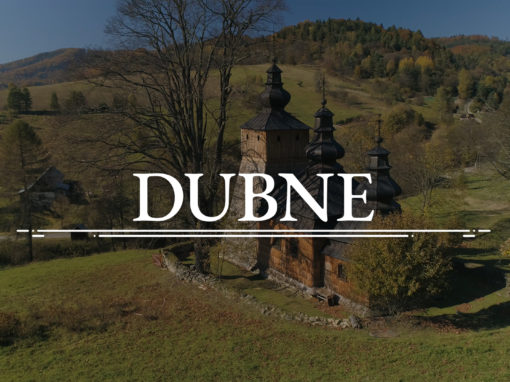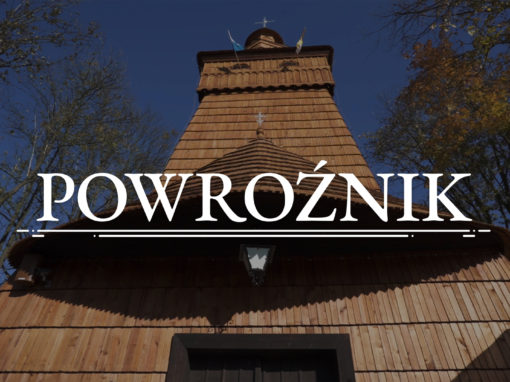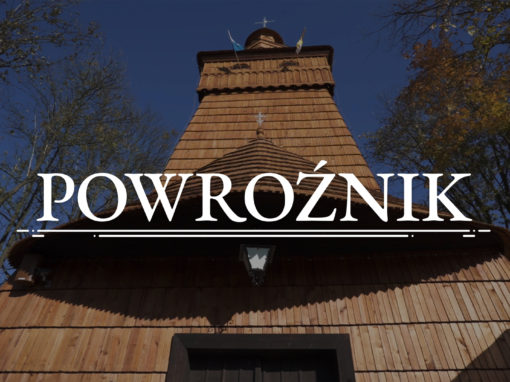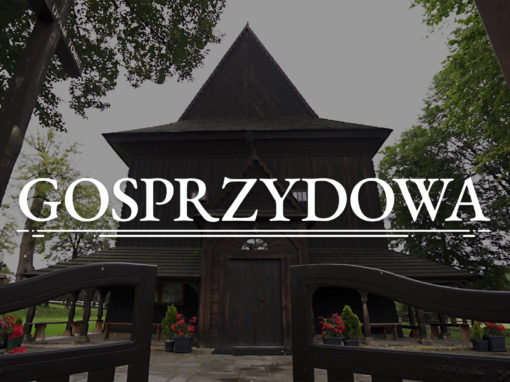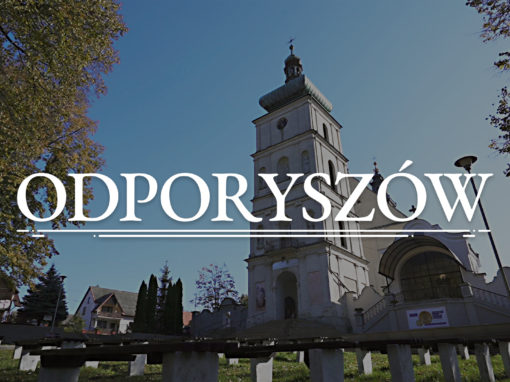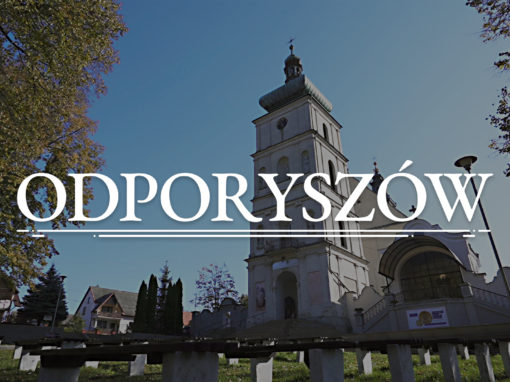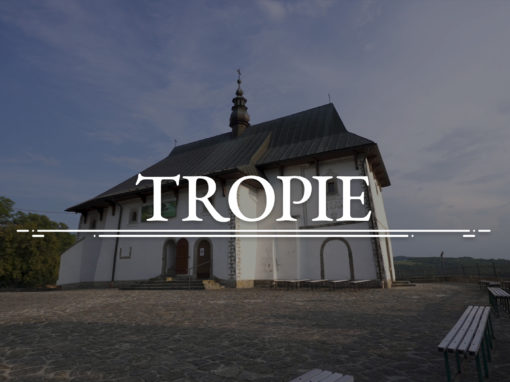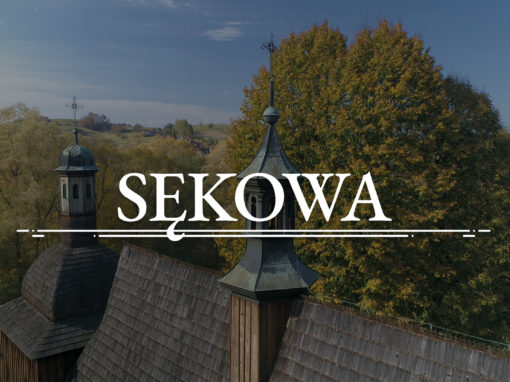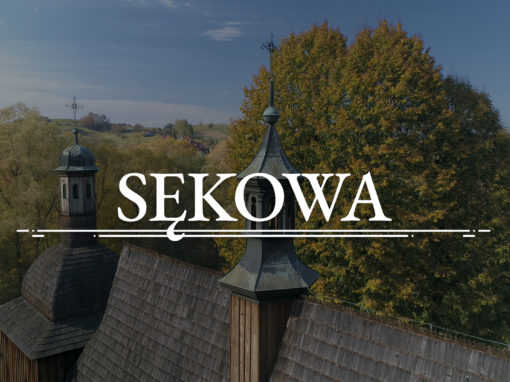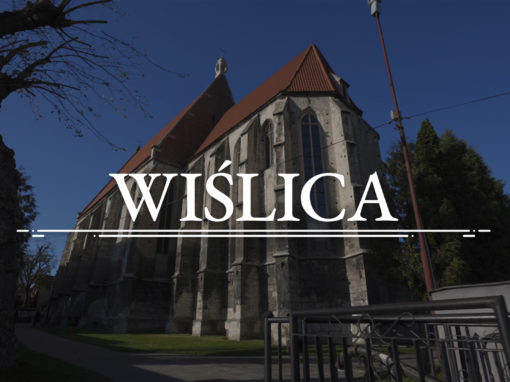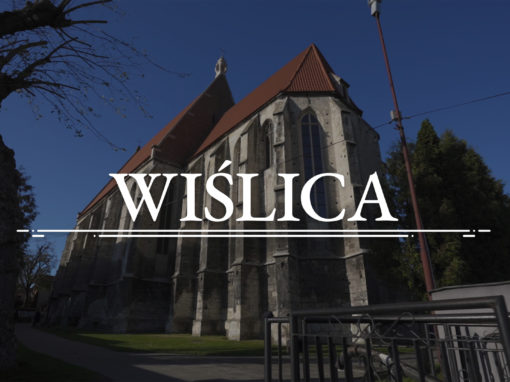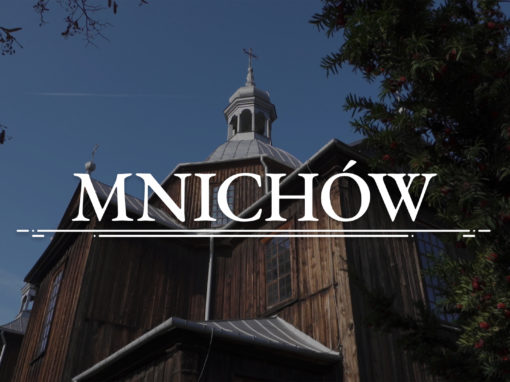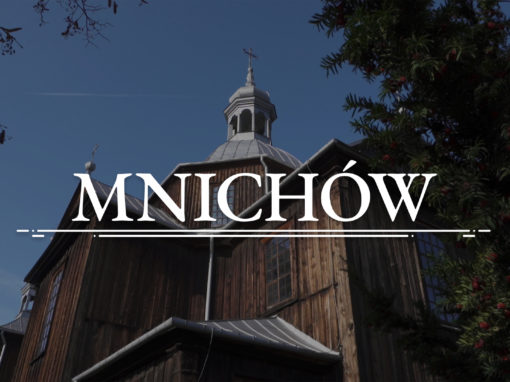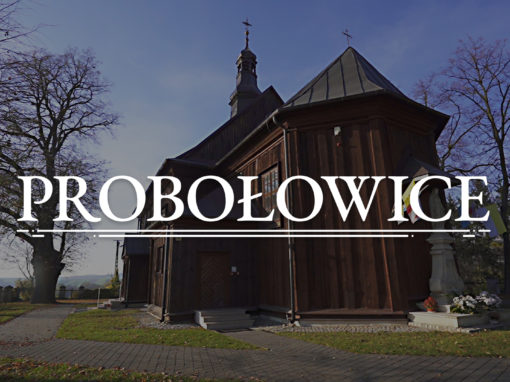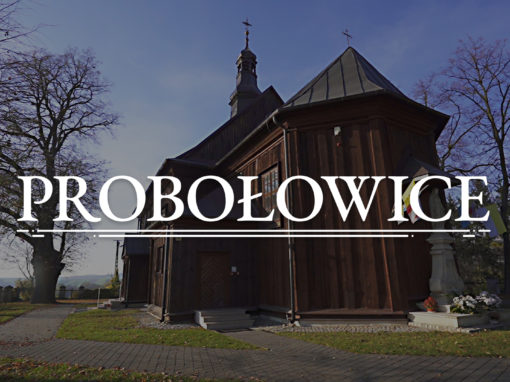 Works of artists from previous epochs, created to praise the Lord, are a noteworthy heritage of our ancestors. Chapels, sculptures, paintings and heavy volumes which are still accessible, deserve special treatment and to be preserved for future generations.
Over the centuries, Christian ethics shaped and supported national institutions and greatly influenced cultural and spiritual life of our society. Beyond doubt, Christianity framed and fostered the nation.
Just one look at one-thousand-years-old history of Poland is enough to tell that the role of the church was crucial for Polish country and nation.
A HISTORY OF CHRISTIANITY IN POLAND IS UNBREAKABLY LINKED WITH A HISTORY OF POLISH PEOPLE
Our foundation creates a digital documentation of chapels and works of arts to record them online and share with people. The technology nowadays allows us to participate in fully-realistic tour through selected buildings and to learn about their history, without leaving the room. This is the world's first platform using the newest technology that gathers the biggest collection of ecclesiastical structures' representations in virtual reality.
Discover the pearls of religious architecture
Cofunded by the minister of culture and national heritage originating from culture promotion fund.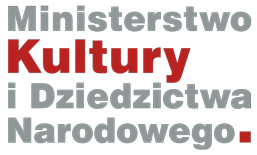 Add a temple for a 3D tour