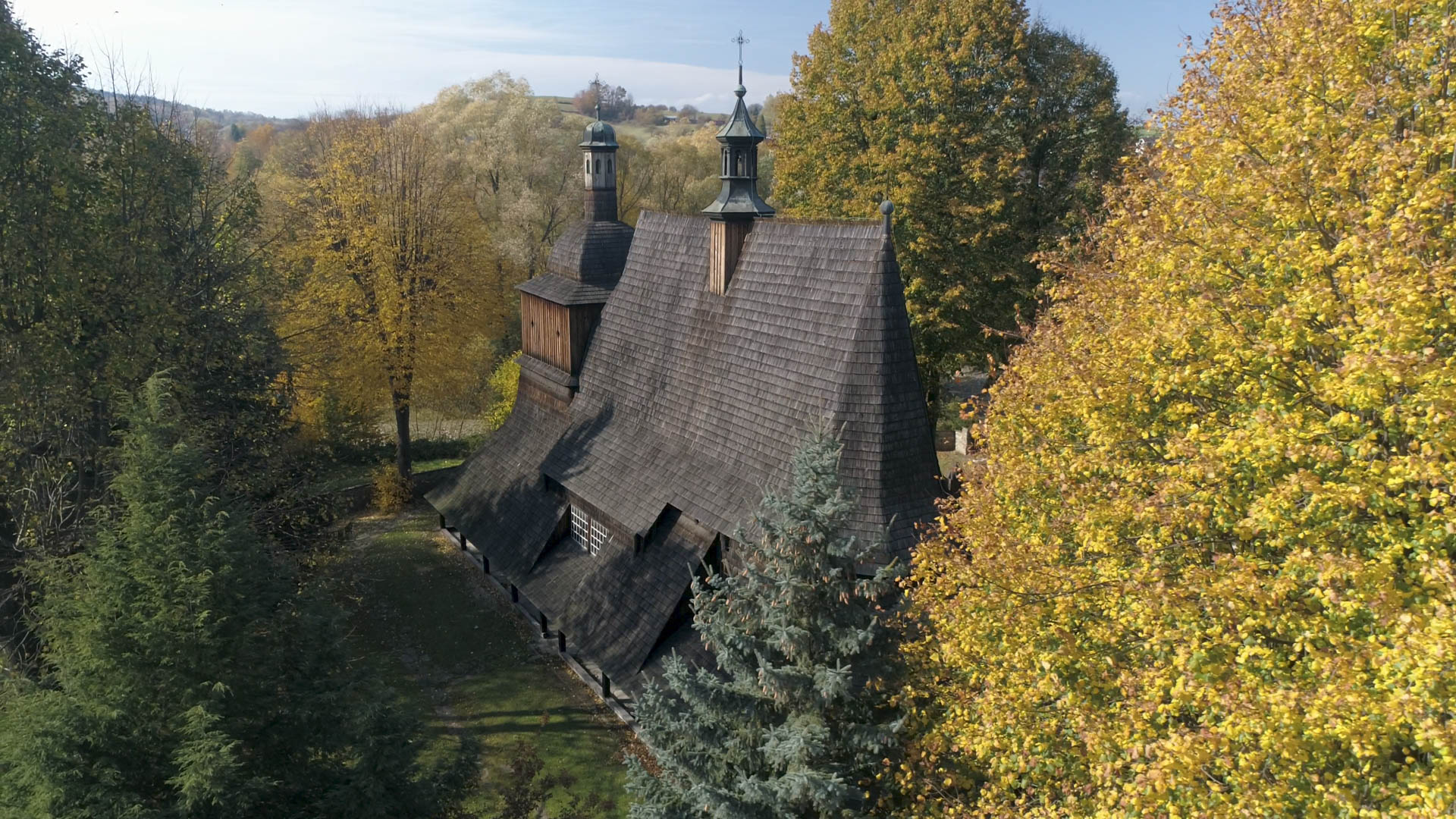 Our foundation creates a digital documentation of chapels and works of arts to record them online and share with people. The technology nowadays allows us to participate in fully-realistic tour through selected buildings and to learn about their history, without leaving the room. This is the world's first platform using the newest technology that gathers the biggest collection of ecclesiastical structures' representations in virtual reality.
Since 2017 we are travelling through Poland to discover breathtaking places
Cofunded by the minister of culture and national heritage originating from culture promotion fund.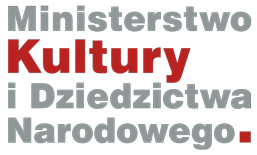 Add a temple for a 3D walk